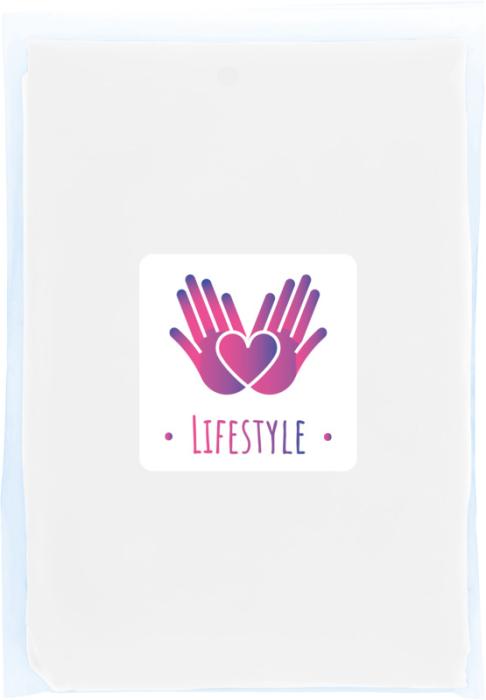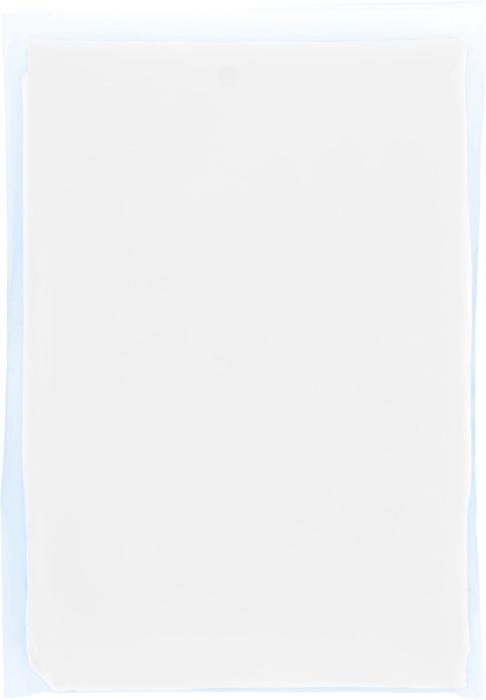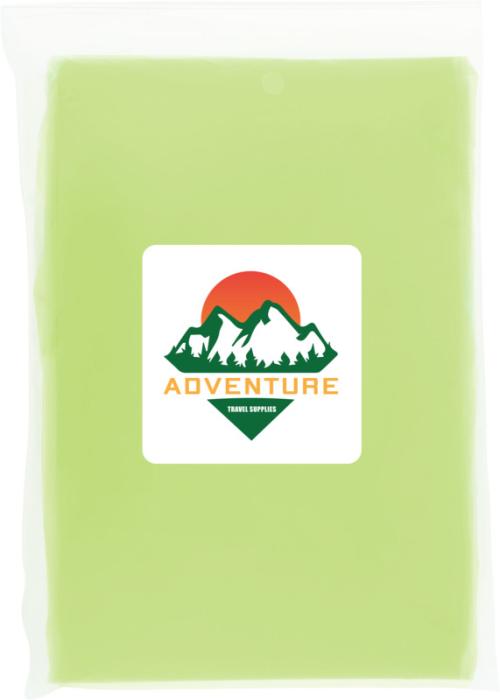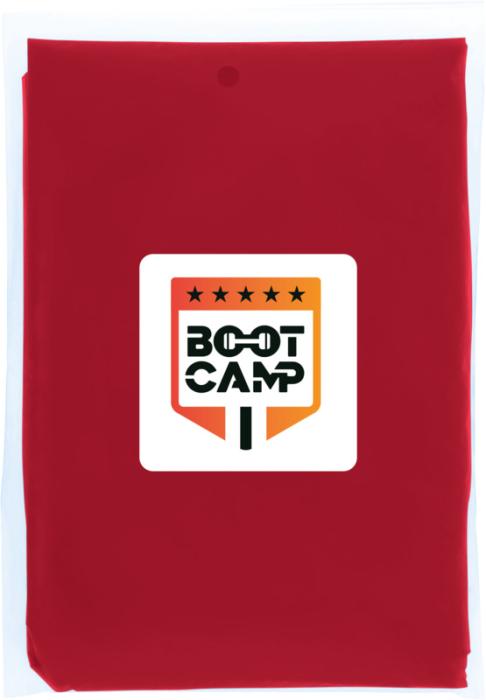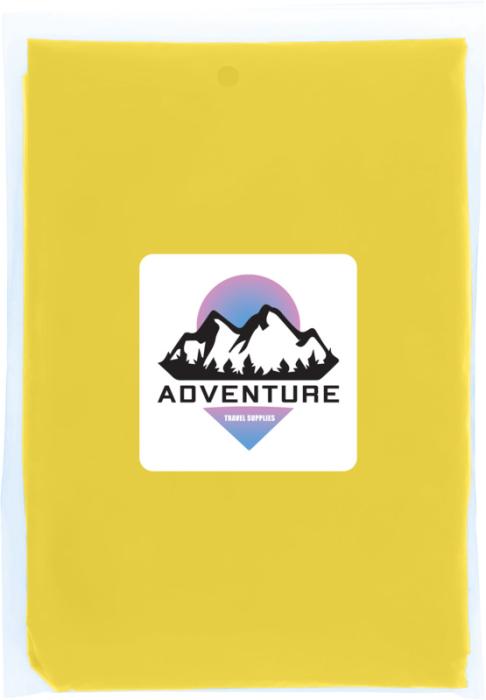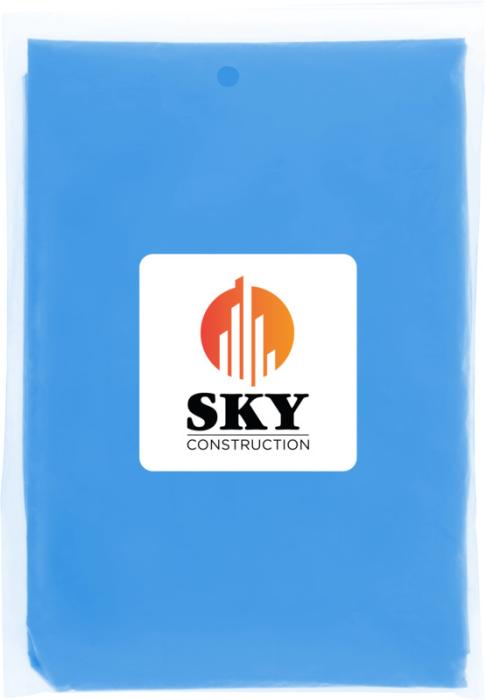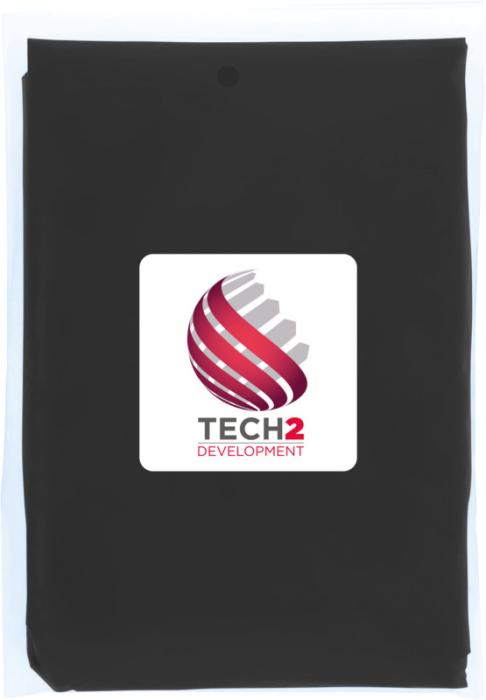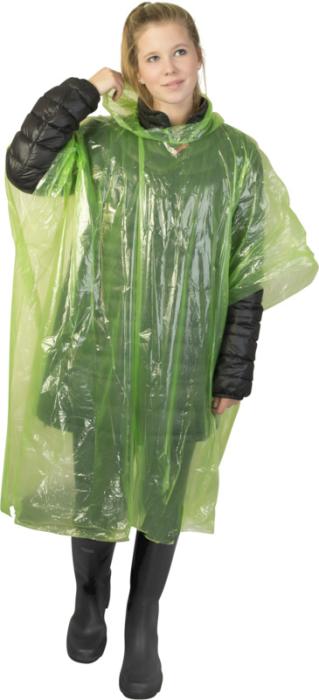 Recycled Plastic Disposable Rain Poncho With Storage Pouch
---
---
Please provide your image in one of the following formats: .eps, .cdr, .pdf, .ai and with no raster elements. Please contact us if you have any questions.
---
Elevate your brand's visibility and eco-conscious image with our One Size Fits All Disposable Rain Poncho, a 100% recycled plastic, see-through hooded wonder designed to keep festival-goers and outdoor event enthusiasts prepared for unexpected rainstorms. This versatile poncho, complete with a customisable printing pouch, not only shields from downpours but also transforms wearers into walking billboards of your brand. Sized at 90 x 120 cm, this eco-friendly poncho speaks volumes about your commitment to quality and the environment, ensuring your brand stands out stylishly amidst the elements and leaves a lasting impression on all who seek shelter within its protective embrace.
This price includes a full colour digital sticker for the packaging. The only option available for this item.