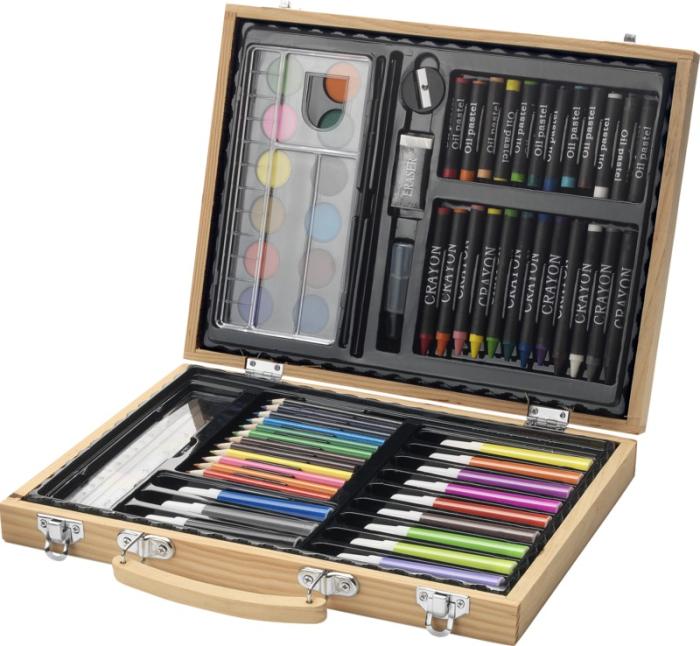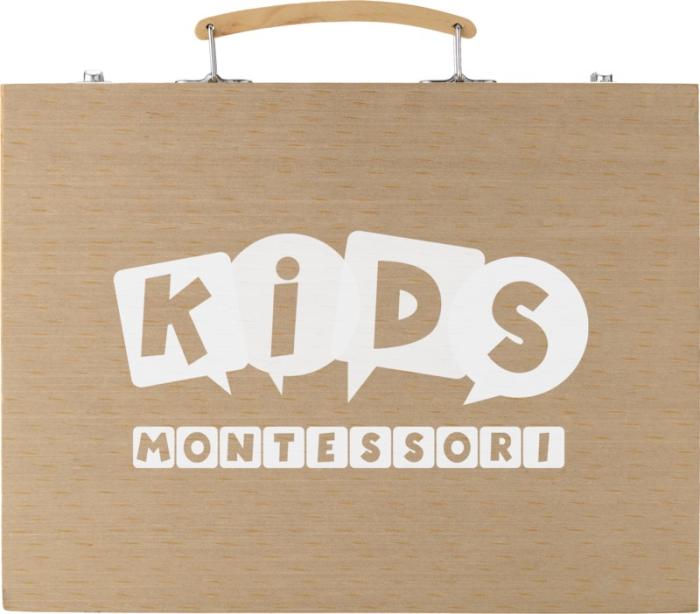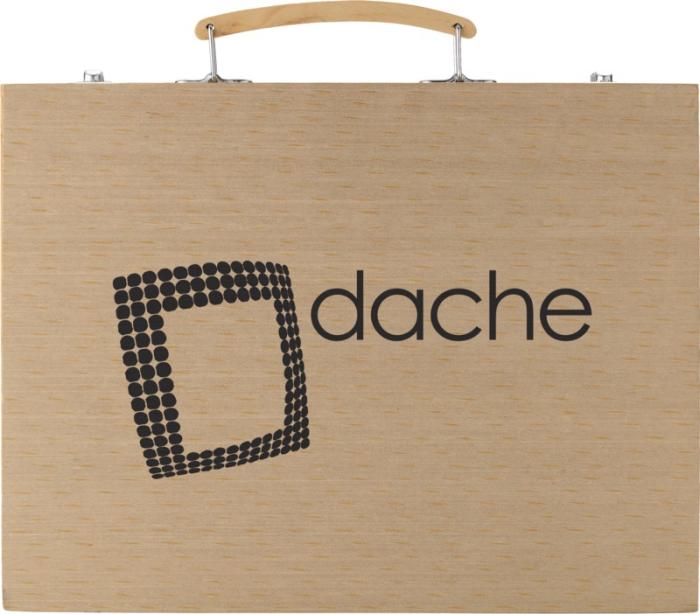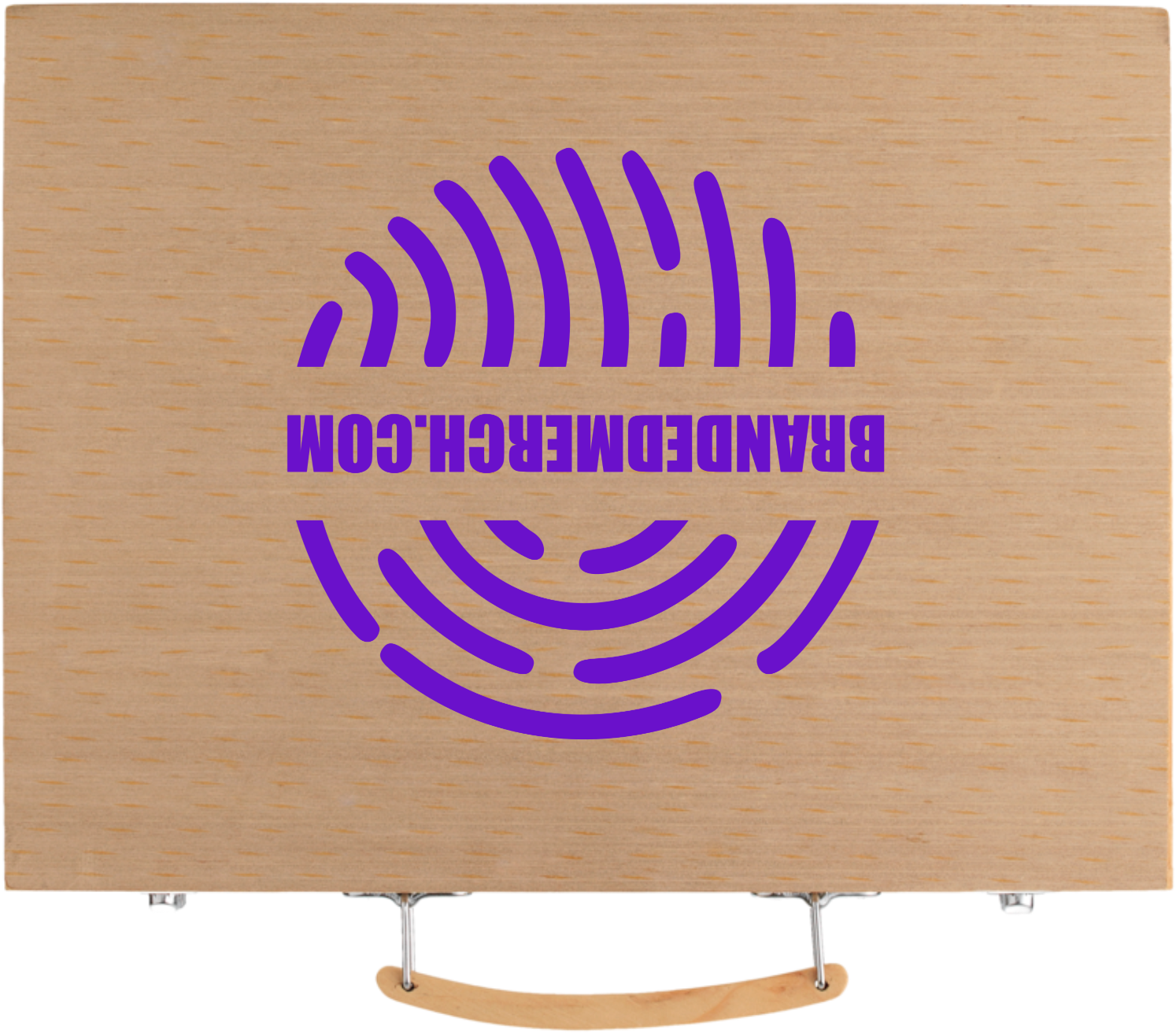 Rainbow 67 Piece Branded Colouring Set
---
---
Please provide your image in one of the following formats: .eps, .cdr, .pdf, .ai and with no raster elements. Please contact us if you have any questions.
---
Unleash a spectrum of creativity and amplify your brand's vibrancy with our captivating Rainbow 67 Piece Colouring Set, an enchanting treasure trove designed to colour your business into the spotlight! Bursting with 12 dazzling water paint colours, 12 vibrant coloured pencils, 12 vivid colouring pens, 12 rich oil pastels, and 12 dynamic crayons, this set is a kaleidoscope of artistic potential. Accompanied by palettes, glue, eraser, sharpener, HB pencil, and a trusty paint brush, all elegantly presented in a sophisticated wooden case, this masterpiece is more than just tools; it's a canvas of imagination waiting to be filled. Elevate your brand awareness by becoming a part of the vibrant journey your clients embark on every time they create. With every stroke and hue, your business becomes a brushstroke of inspiration, etching memories and creative possibilities that linger long after the artwork is complete.
The price shown includes a single colour padprint. For more colours and printing options please request a custom quote.